Description
A well-rested baby is indeed a happy baby, but the first step is to find a cozy knitted outfit that will not irritate their skin.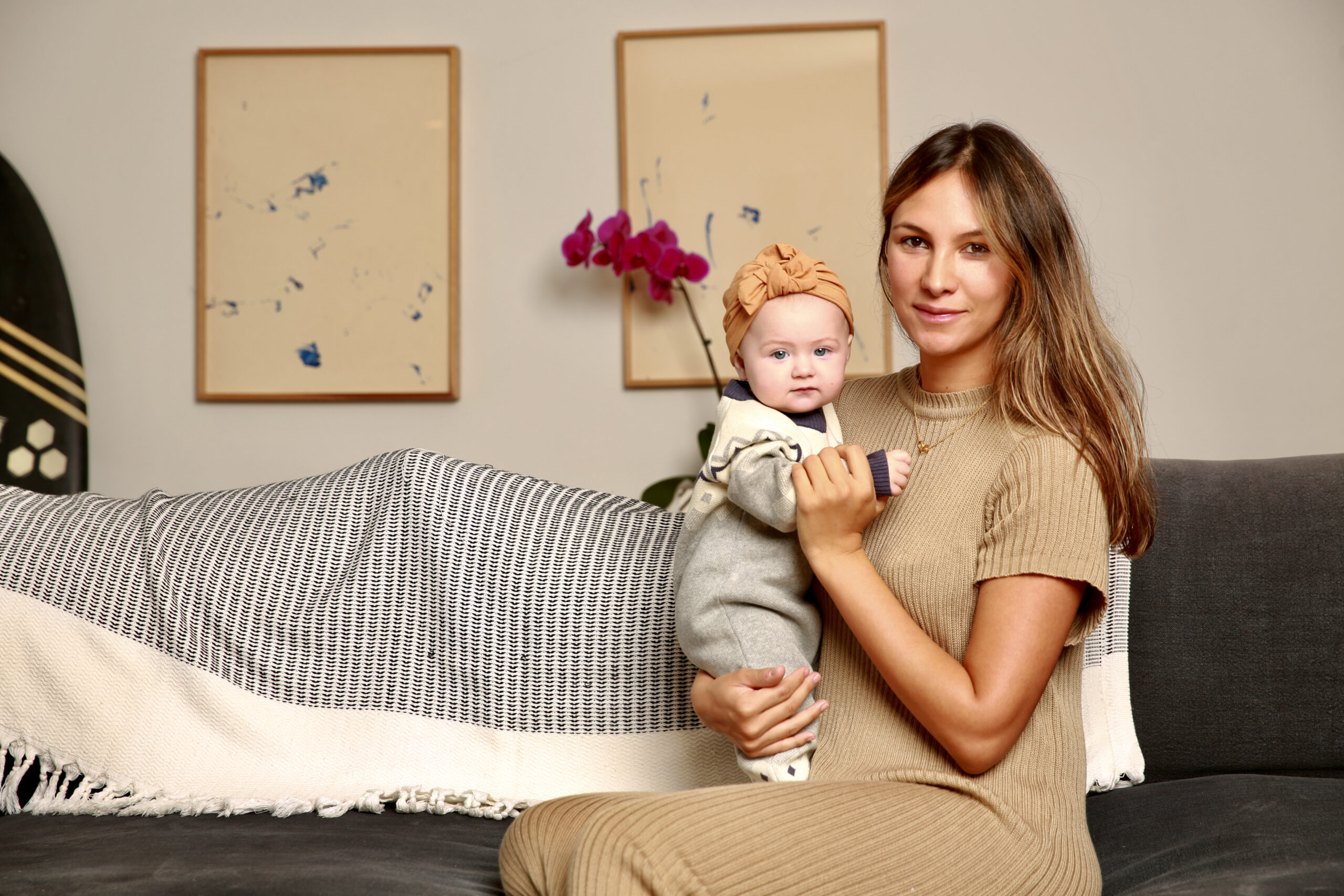 Cuddly enough even for the most sensitive skin, "The Timothy" Textured Knitted Sweater Romper is what your bundle of joy needs to be able to have a fabulous outing.
Exclusively available on Pristus™.