Nuna RAVA Convertible Car Seat Unboxing - first impressions
My first impressions unboxing the Nuna RAVA Convertible Car Seat. Good, bad, close-ups and everything. -Renae
It has the same buttery material as the Nuna Pipa Lite Car Seat.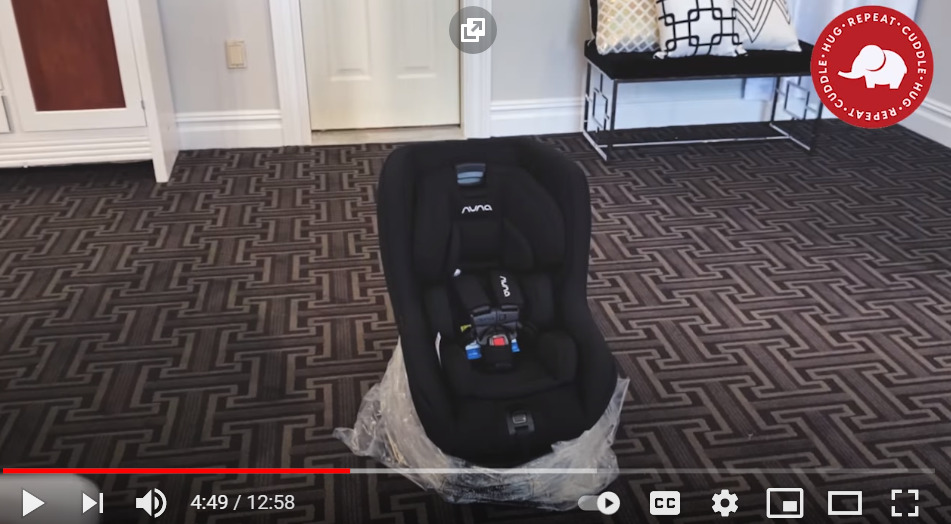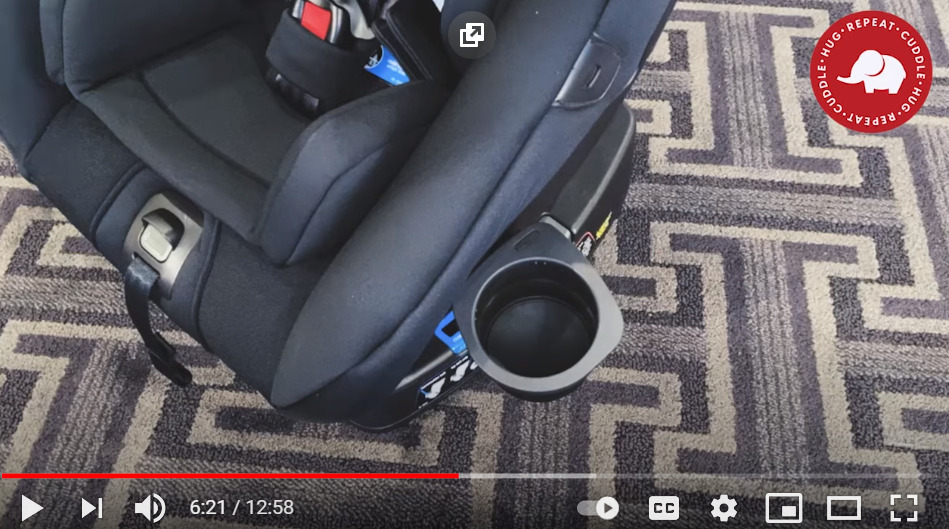 Perfect for bottles and sippy cups. 
All-Time Favorite Feature: Side Mechanism
Just thread the buckles into the side mechanism. This makes it easier to put the baby in the car seat.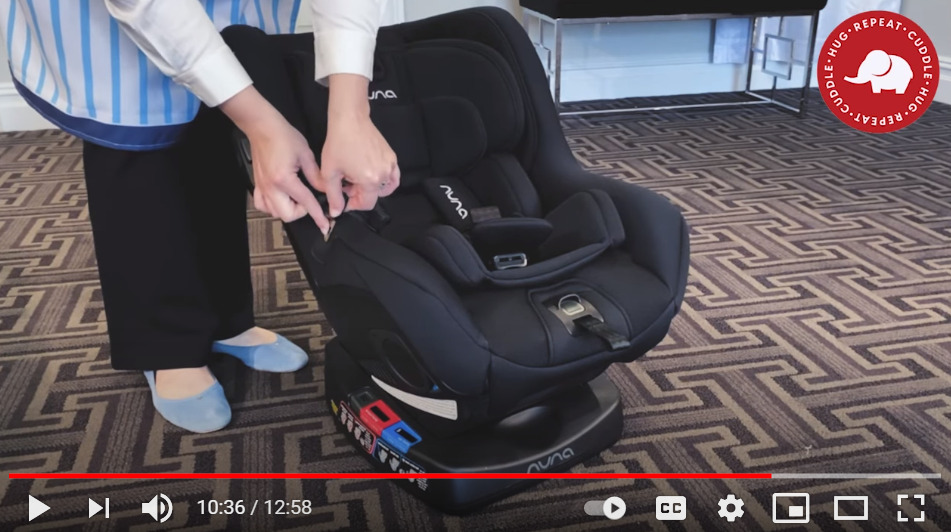 Because having a baby is the most momentous occasion EVER, do it right with Pristus™.