Top 3 Newborn Must-Haves for Winter 2020
New products that I sourced based on warmth and comfort for my own baby and where to get them. -Renae
First Must-Have: Temperance Bonnet
Material is so soft and gives just the perfect amount of warmth.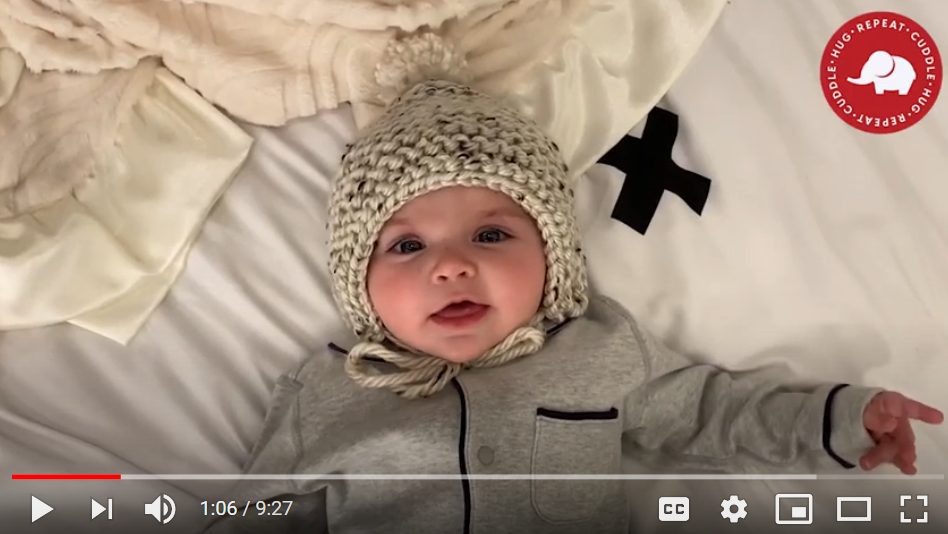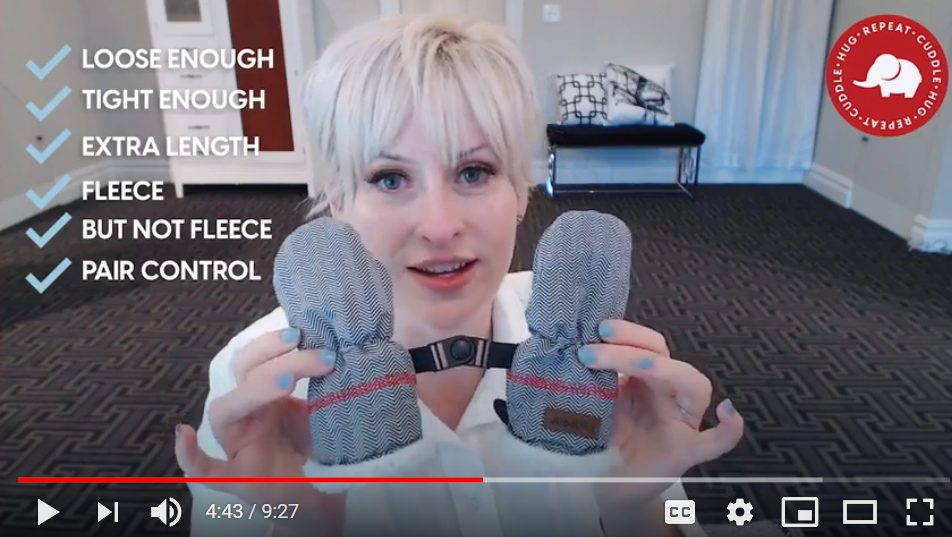 Second Must-Have: Mittens
Has enough stretch to comfortably put the baby's little hand in. 
Third Must-Have: Juddlies Car Seat and Stroller Bag
Inside is really soft and warm.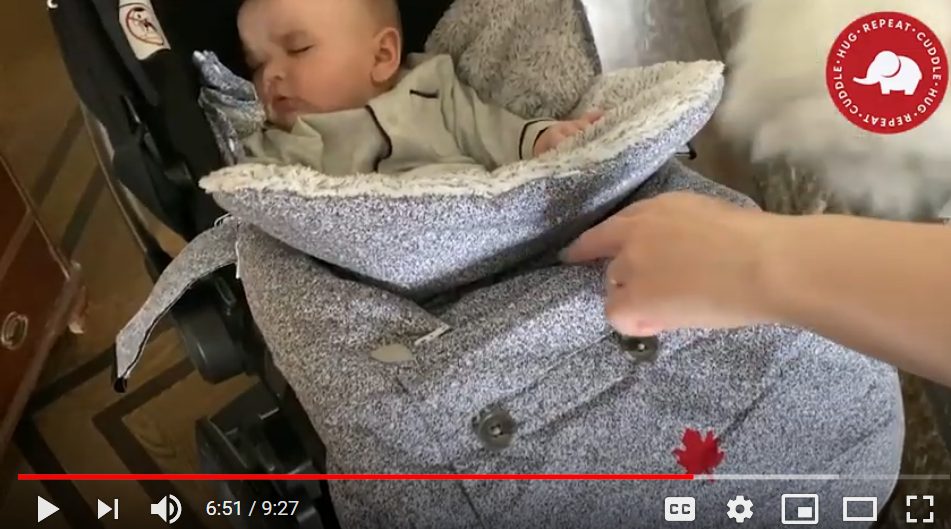 Because having a baby is the most momentous occasion EVER, do it right with Pristus™.