I Tried a New Diaper on My Baby and This Happened - Best Diapers for Newborns 2020
After trying many-a-diaper on 4 different kids, I tried this one diaper and was shocked at what happened. Also, other best baby products I found in 2020. -Renae
It's an eco-friendly, hypoallergenic and ultra-absorbent diaper that keeps your baby dry.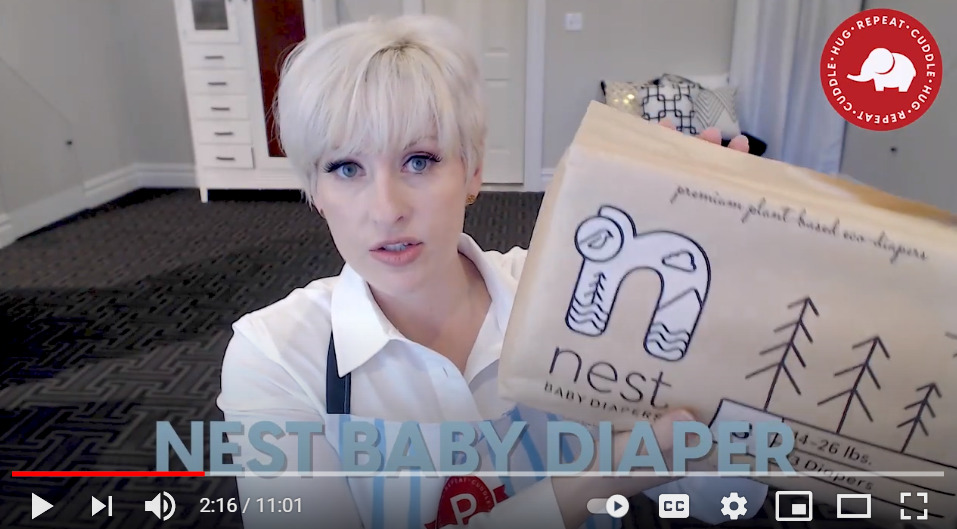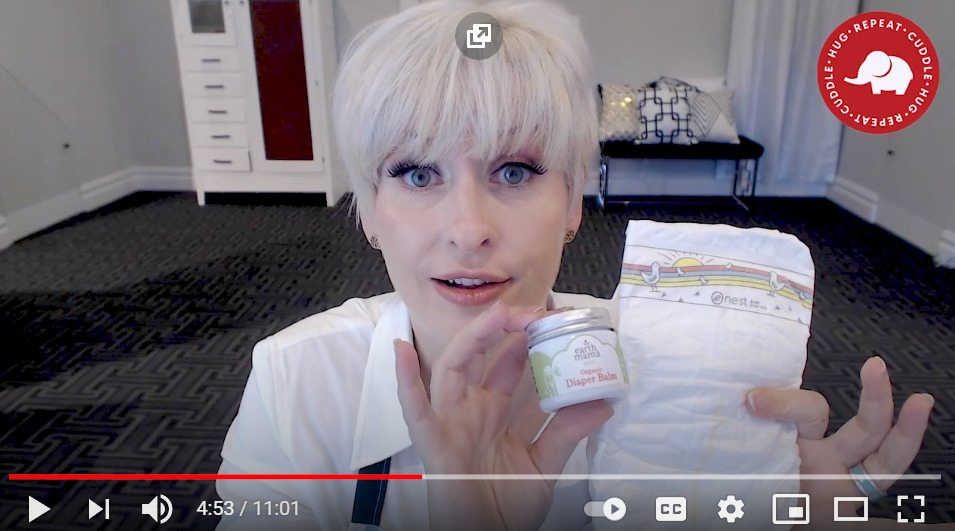 Earth Mama Organic Baby Balm
Made with organic ingredients, you're baby will never have a rash if you use this. 
Tiny Human Supply Diaper Duty
A cleansing spray that smells so good and does the dirty work for you.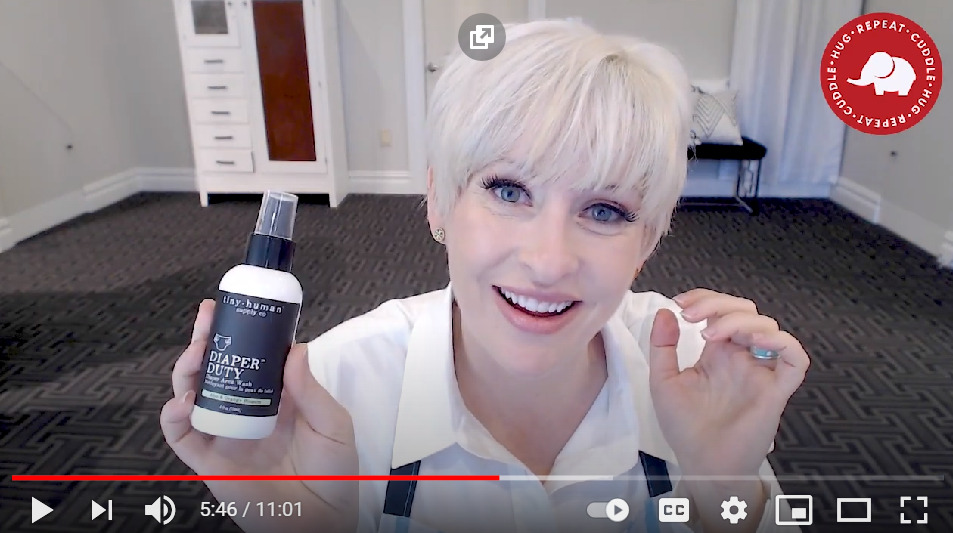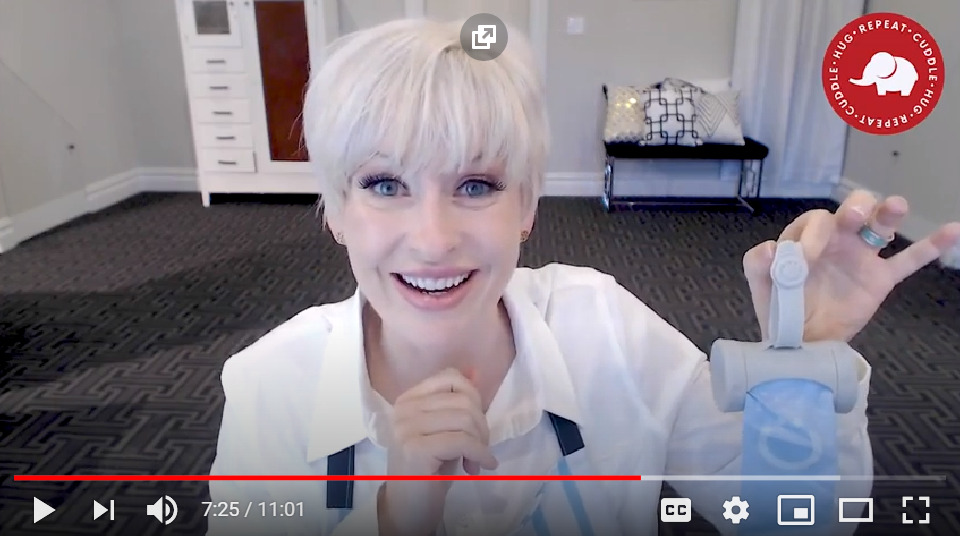 Ubbi On-The-Go Bag Dispenser ​
It's like a portable diaper genie that smells like baby powder. You can throw it in any garbage can without worries.
Earth Mama Sweet Orange Baby Lotion
Goes on so smooth and there's no weird stickiness afterwards.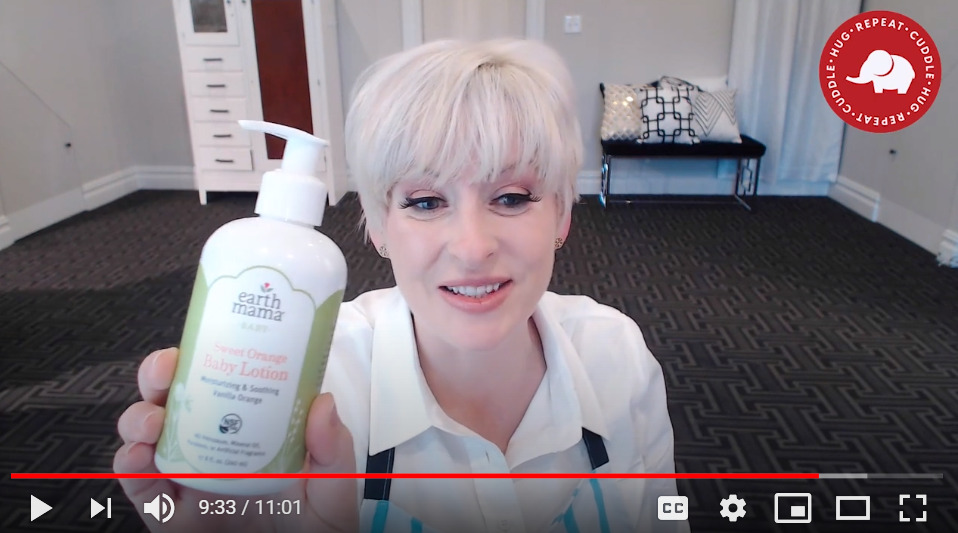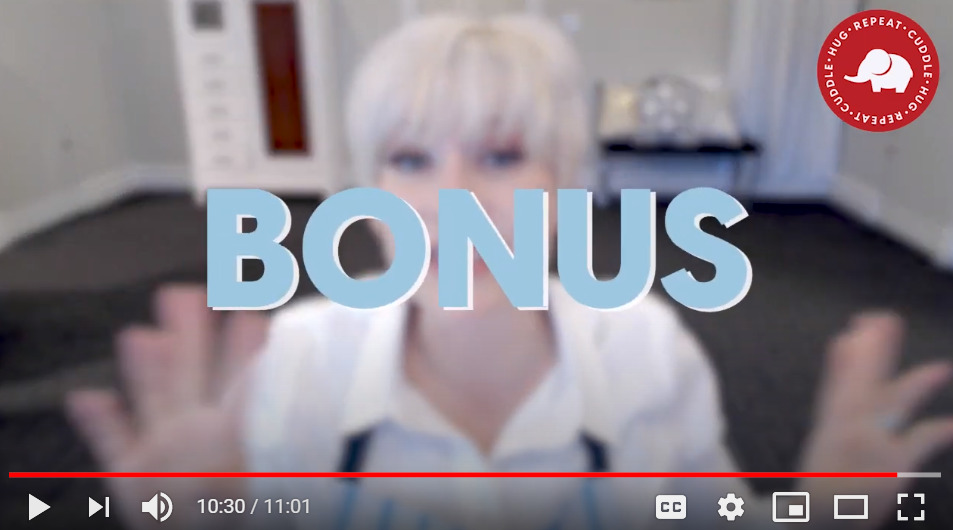 Earth Mama Organic Baby Face Nose & Cheek Balm
A total lifesaver for babies that have chapped nose and cheeks.
Because having a baby is the most momentous occasion EVER, do it right with Pristus™.