First Impressions of the Nuna Leaf Grow - Unboxing
I've never seen the Nuna Leaf Grow until now. Let's unbox it and I'll let you know what I think and if it's worth the money. -Renae
The Nuna Leaf Grow and its base are totally gorgeous and unique.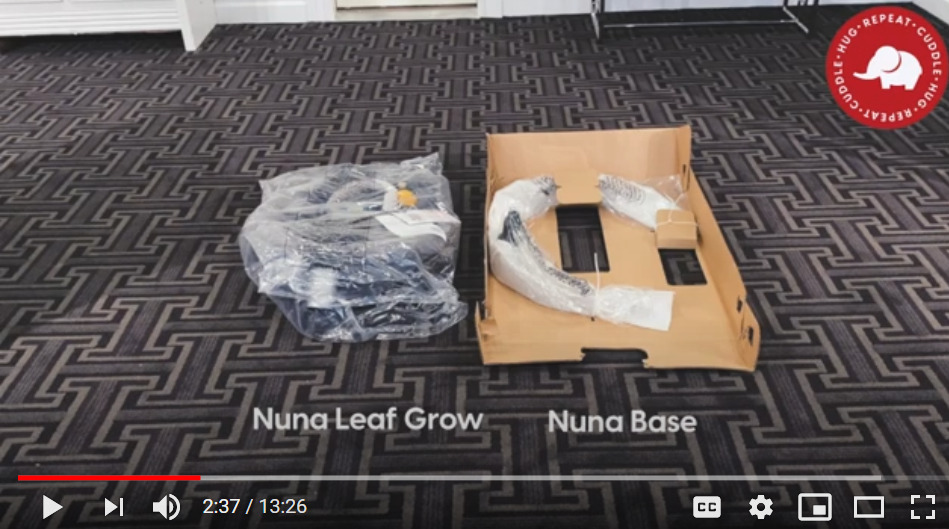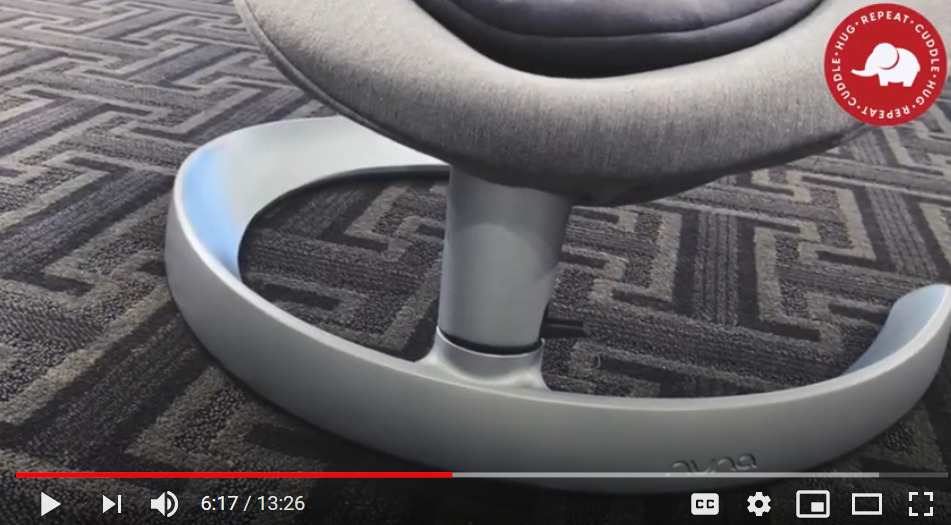 Really easy to set up. Just look for the right line up and snap it on.
So gentle and goes on its own.
Because having a baby is the most momentous occasion EVER, do it right with Pristus™.