I Can't Live Without These - Favorite Baby Bath Products
3 things I can't live without during baby bath time. -Renae
A good quality bath mat for the baby's bath time.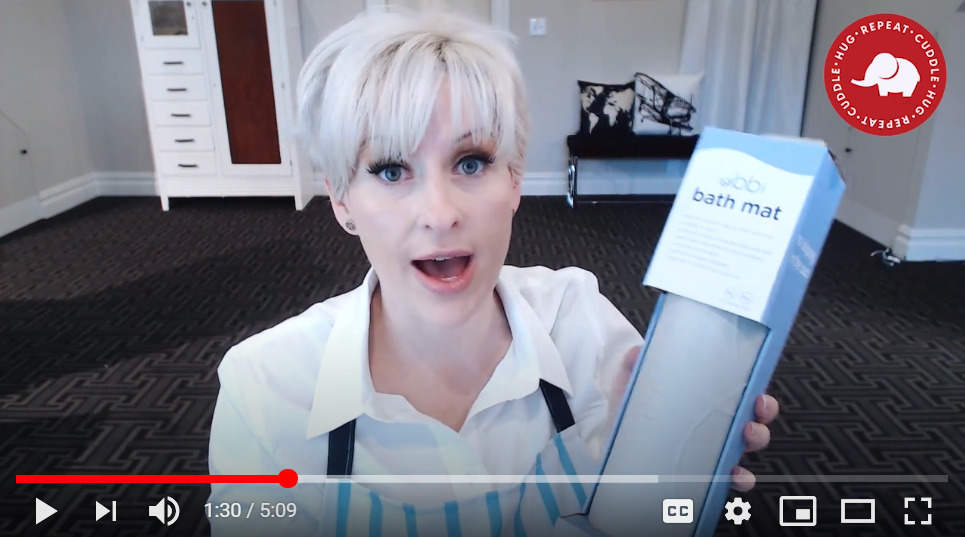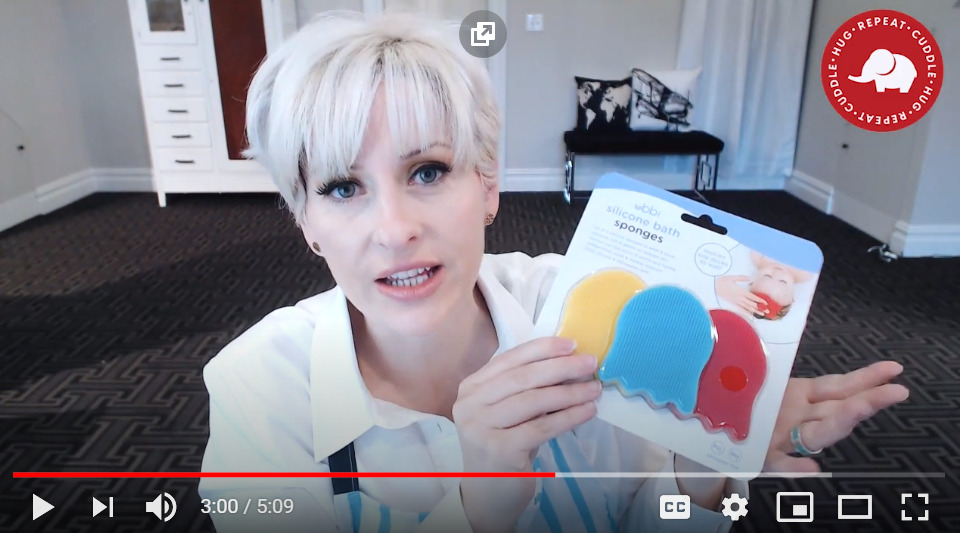 Ubbi Silicone Bath Sponges
Silicone is strong enough to clean but is soft enough for newborn babies. 
Ubbi Boat and Buoys Bath Toys
Great for hand-eye coordination right in the tub.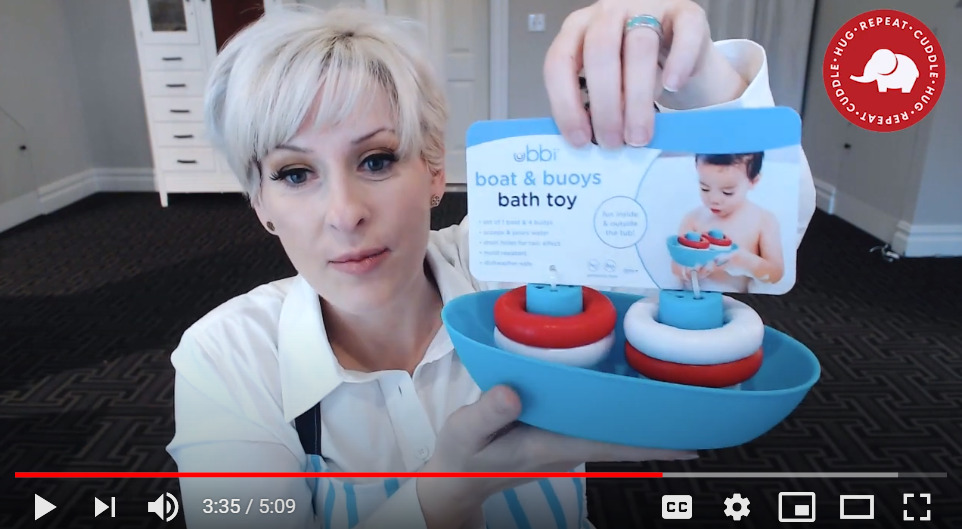 Because having a baby is the most momentous occasion EVER, do it right with Pristus™.