DockAtot Deluxe+ vs. Grand - Which is Worth It - DockAtot Review and Comparison
I've tried both. Here are my thoughts on both the Deluxe+ and the Grand and which is worth the money. -Renae
Smaller sized one and is meant for 0-8 months.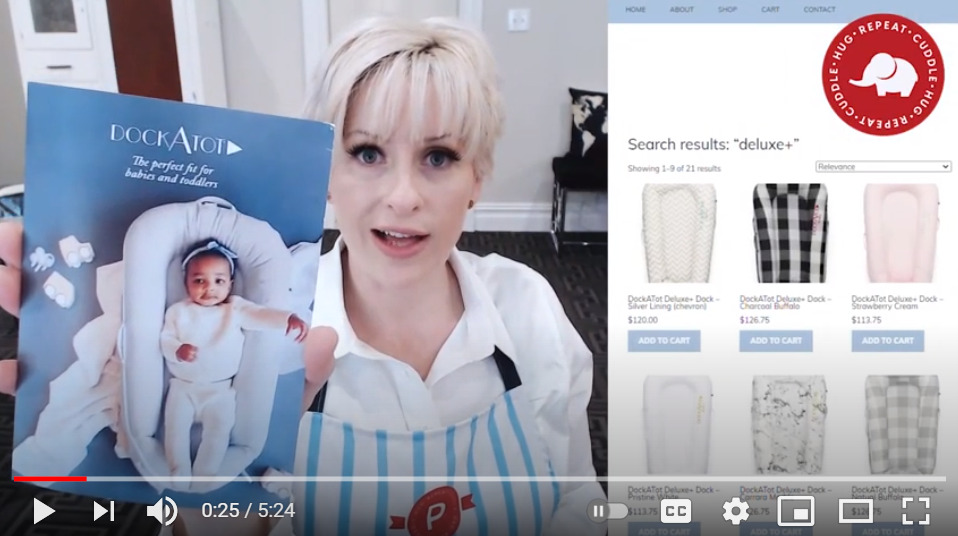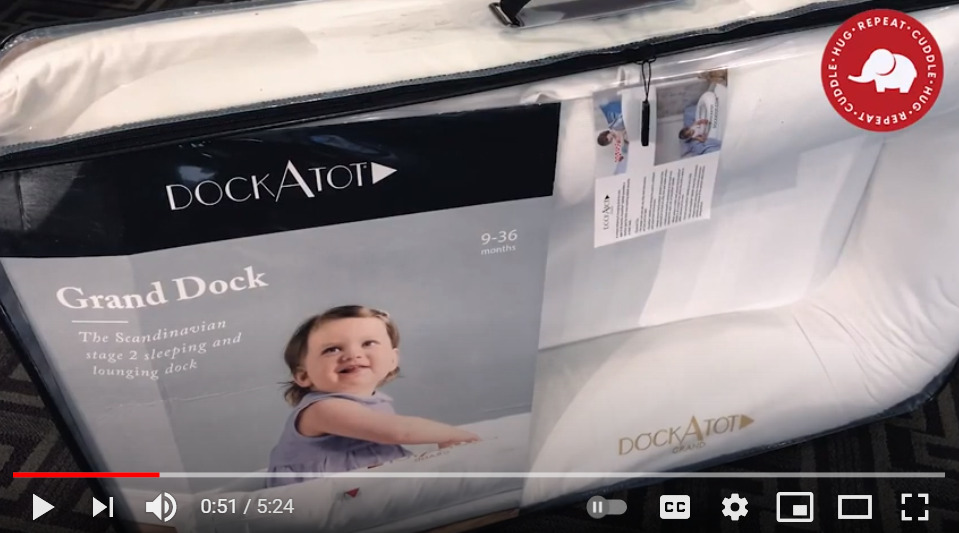 It's substantially bigger and will fit in a crib.
All DockATot products have 100% cotton covers and can also be the kid's play area around wherever you're working.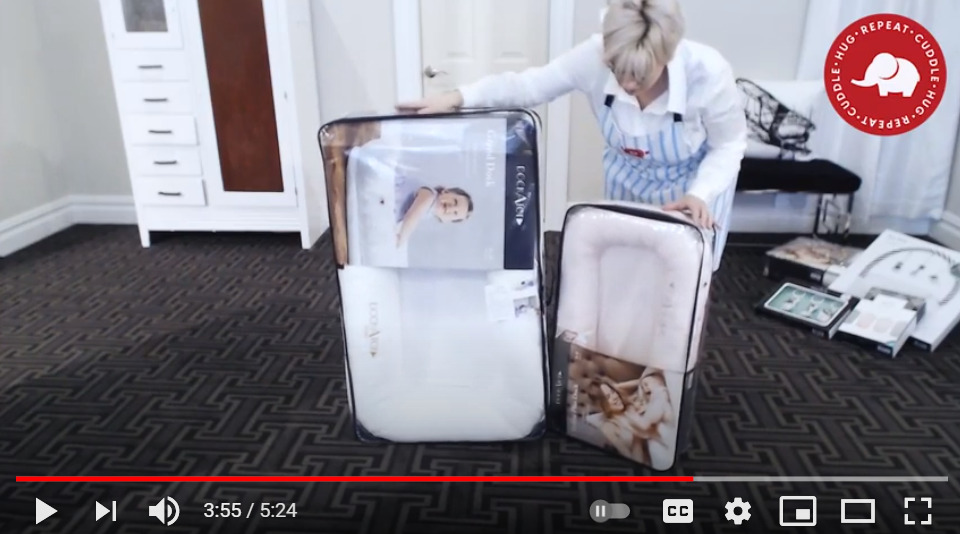 Because having a baby is the most momentous occasion EVER, do it right with Pristus™.