What I Used for My Own Baby and Loved - Best Baby Products - Newborn Essentials 2021
Tested and proven. I love these products like crazy. I'll go through each one so you can determine if it should be part of your own newborn essentials. -Renae
Comes in newborn size so you can put it right on your baby in the hospital.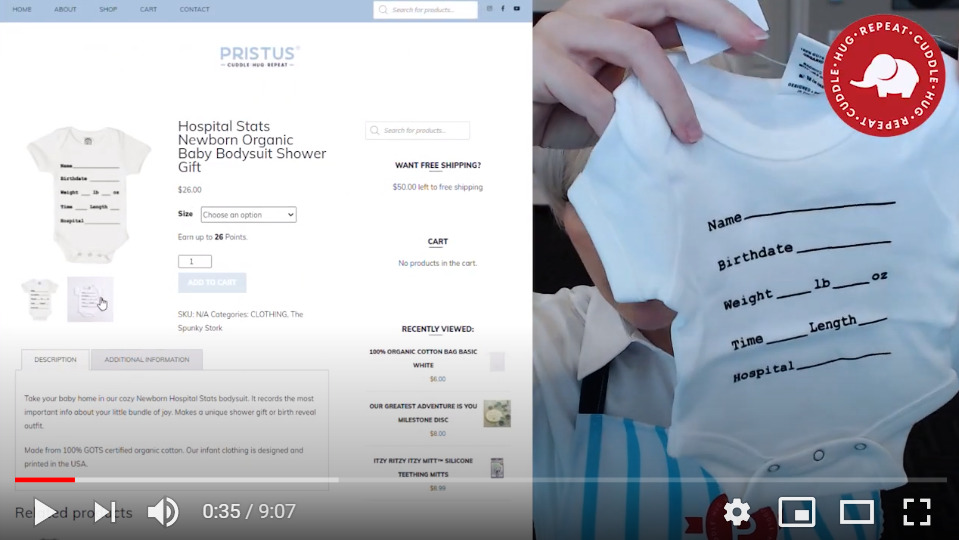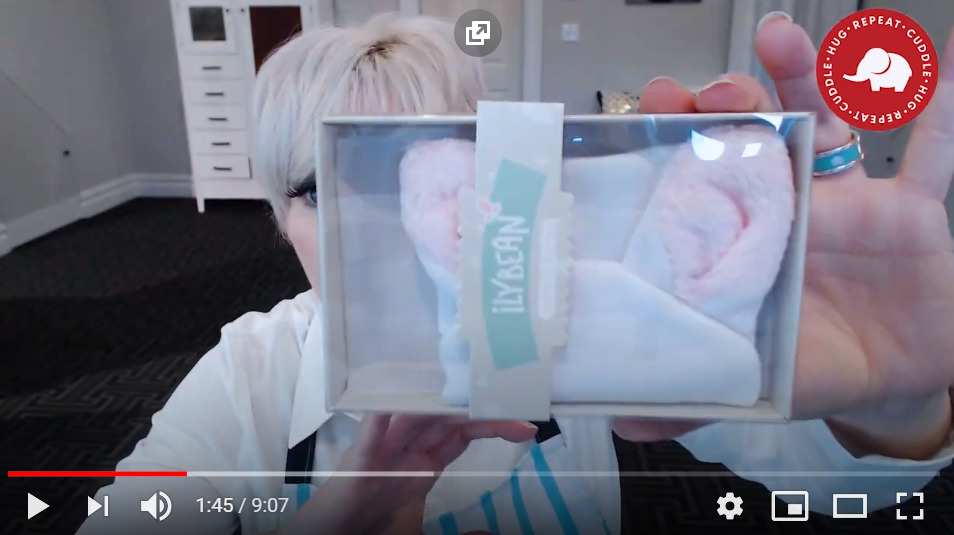 They are so soft and made of 100% authentic hospital hat material.
Skaldo & Malin Cotton Bag​
An organic cotton bag and a luxe item to have in your diaper bag.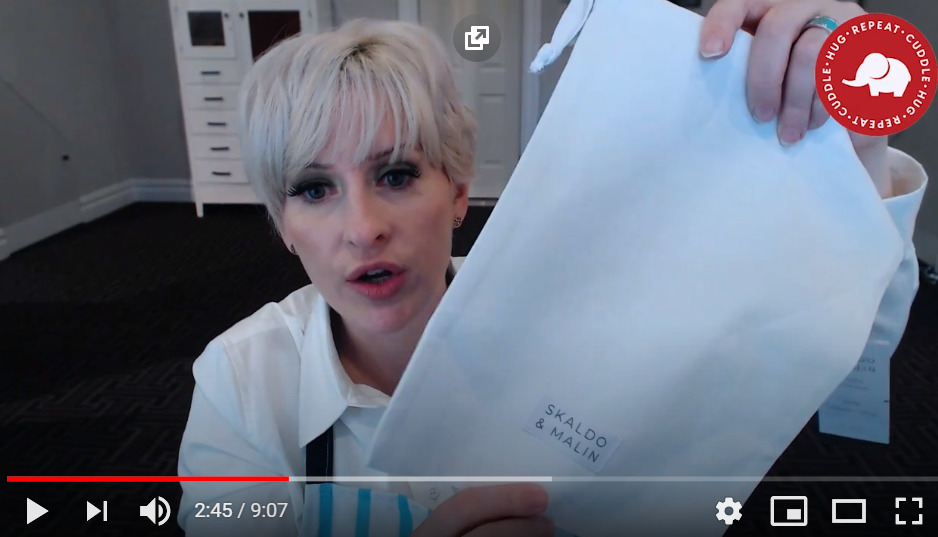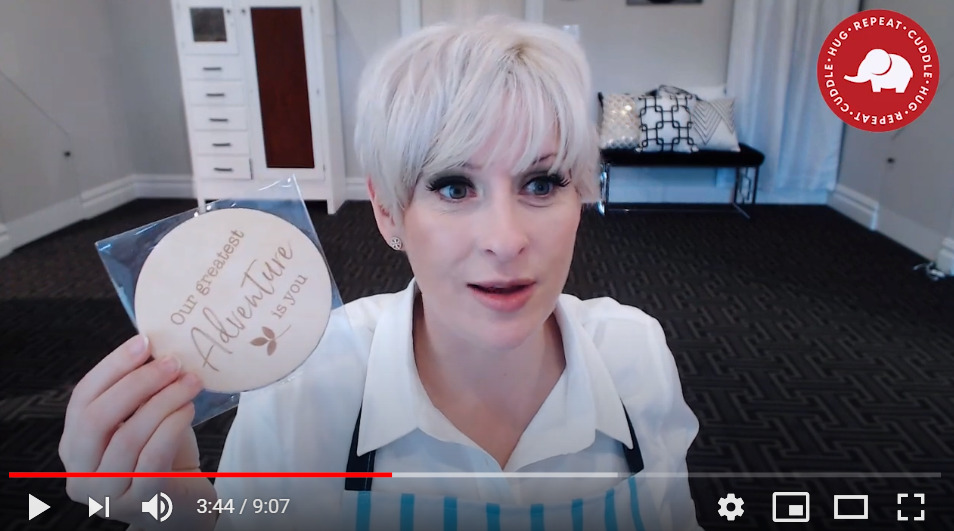 Our Greatest Adventure Is You Milestone Disc
This is so popular and great for hospital and newborn pictures.
Itzy Mitt Silicone Teether
Babies won't scratch themselves while using this mitt.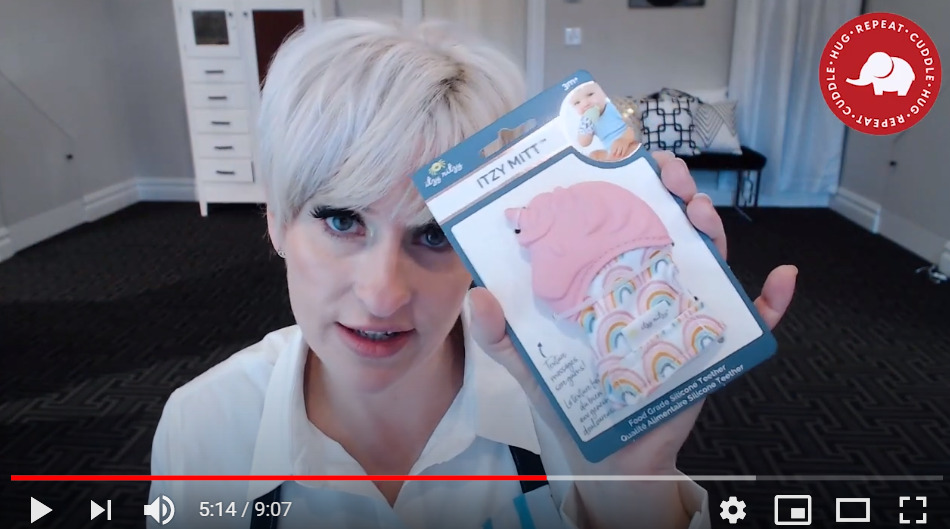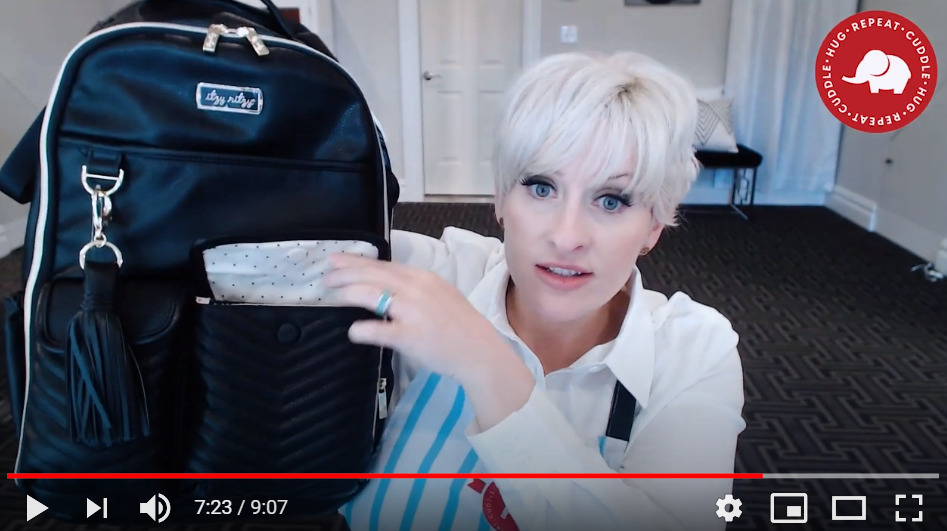 A top selling diaper bag that helps keep your essentials organized. 
Because having a baby is the most momentous occasion EVER, do it right with Pristus™.