Baby Clothes You Need - Cute Baby Clothes for First Time Mom - Coco Collection from Pristus
Secret baby clothing collection just released. Super soft. You have to see this. -Renae
It comes in four different colors—designed with total comfort in mind for your baby.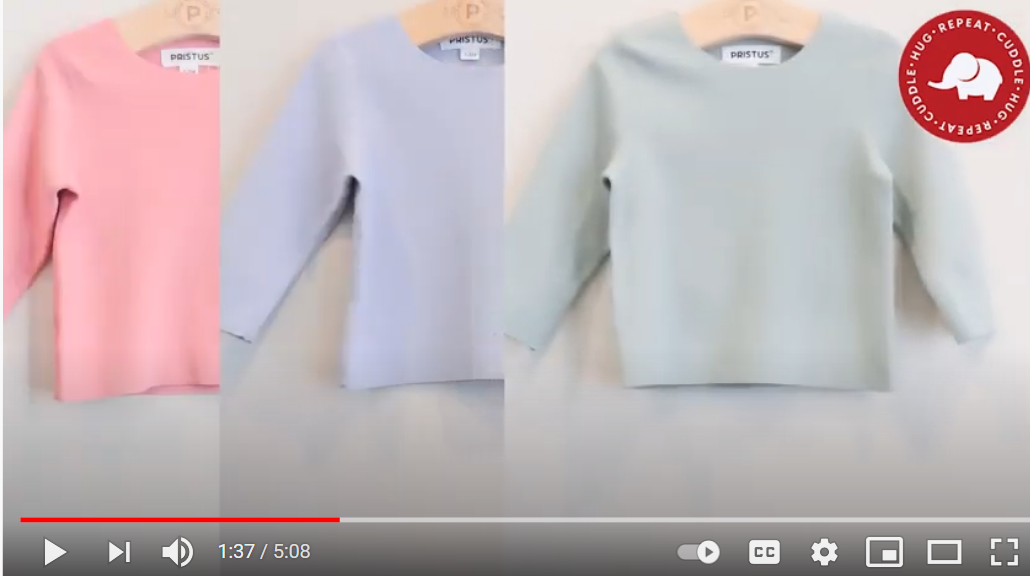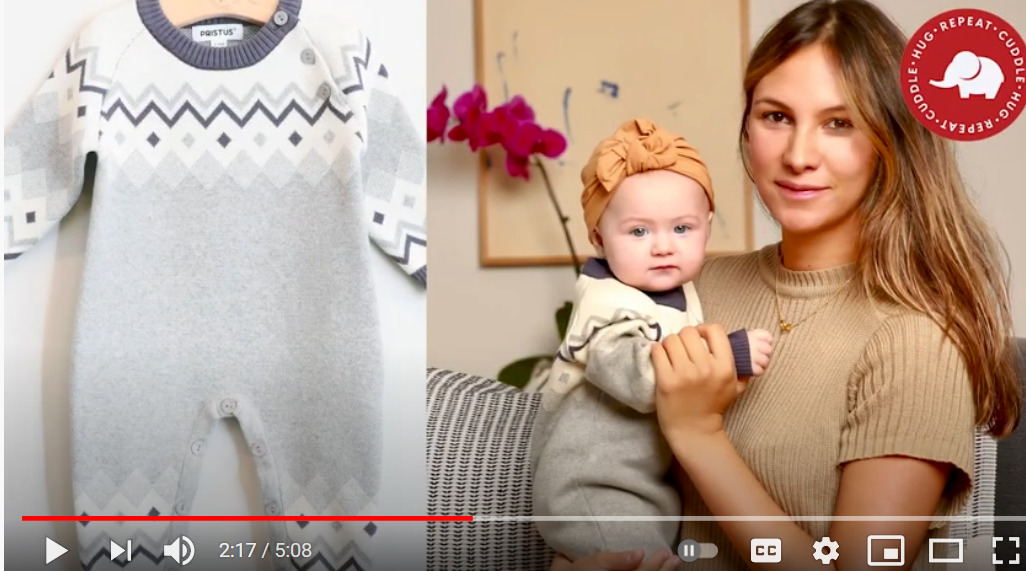 Inside the collection, we have several different kinds of knits. Made with 100% cotton.
The material is super soft and can be paired with extra things like a sweater or a dinner cardigan.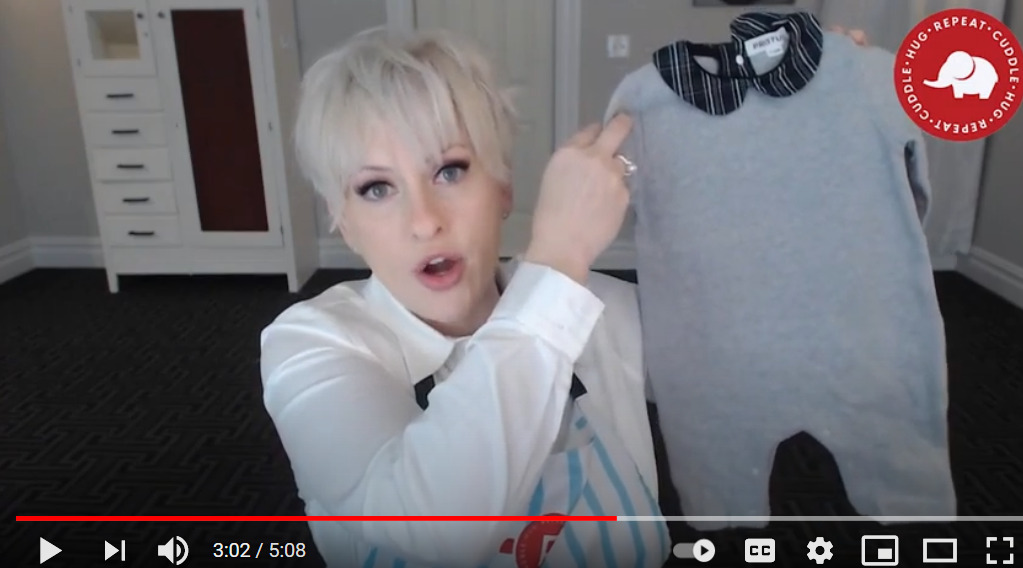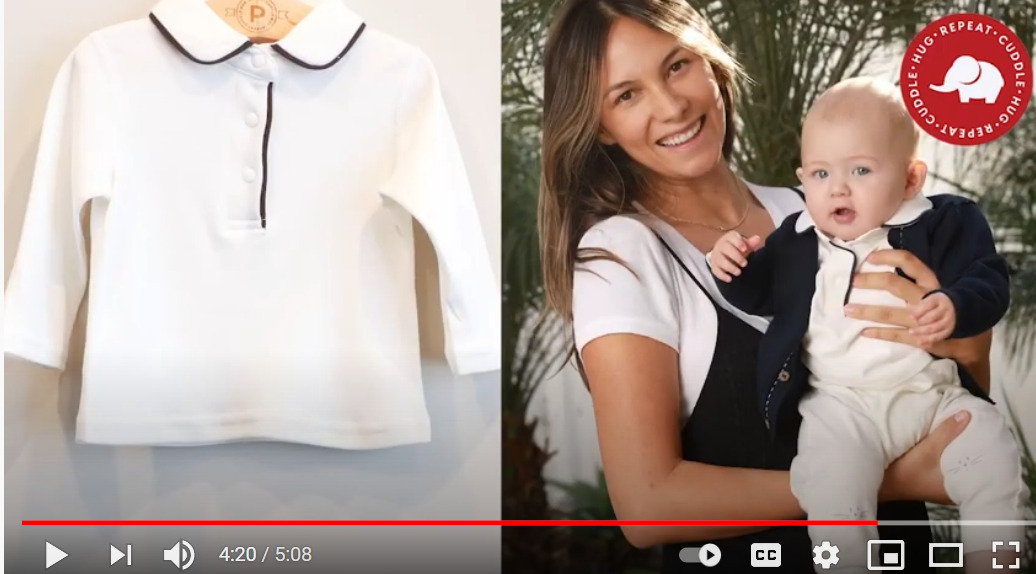 Classic White Dress Shirt
Soft enough to lounge in but super cute with a collar to take your baby to dinner with you. 
Head to pristus.com/cococollection to check the entire collection. 
Because having a baby is the most momentous occasion EVER, do it right with Pristus™.